The Best in Long Island Home Improvement For Over 30 Years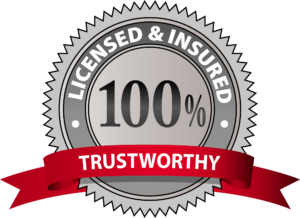 RESIDENTIAL & COMMERCIAL
INTERIOR & EXTERIOR
DORMERS & EXTENSIONS
KITCHENS & BATHROOMS
BASEMENTS & ATTICS
MILLWORK & TRIM
DOORS & WINDOWS
COMPOUND & PAINTING
TILE & FLOORING
SIDING & FACADES
SPEC HOMES & CUSTOM HOMES
FRAMING & CARPENTRY
RENOVATIONS & REMODELS
Vinny's General Contracting prides itself on being staffed with skilled professionals capable of evaluating, estimating, supervising and constructing any type of building project. Our building and remodeling experts have been serving both the Home-Owner / Residential and the Commercial sectors on Long Island for over 30 years. Please view our photo galleries, we're sure you'll find plenty of ideas to spark your imagination.
For over 30 years, Vinny's General Contracting has been providing its customers with beautiful homes, additions and commercial buildings. We take the utmost pride in our workmanship no matter how big or small the project may be.
Services
The Many Quality Construction Services We Offer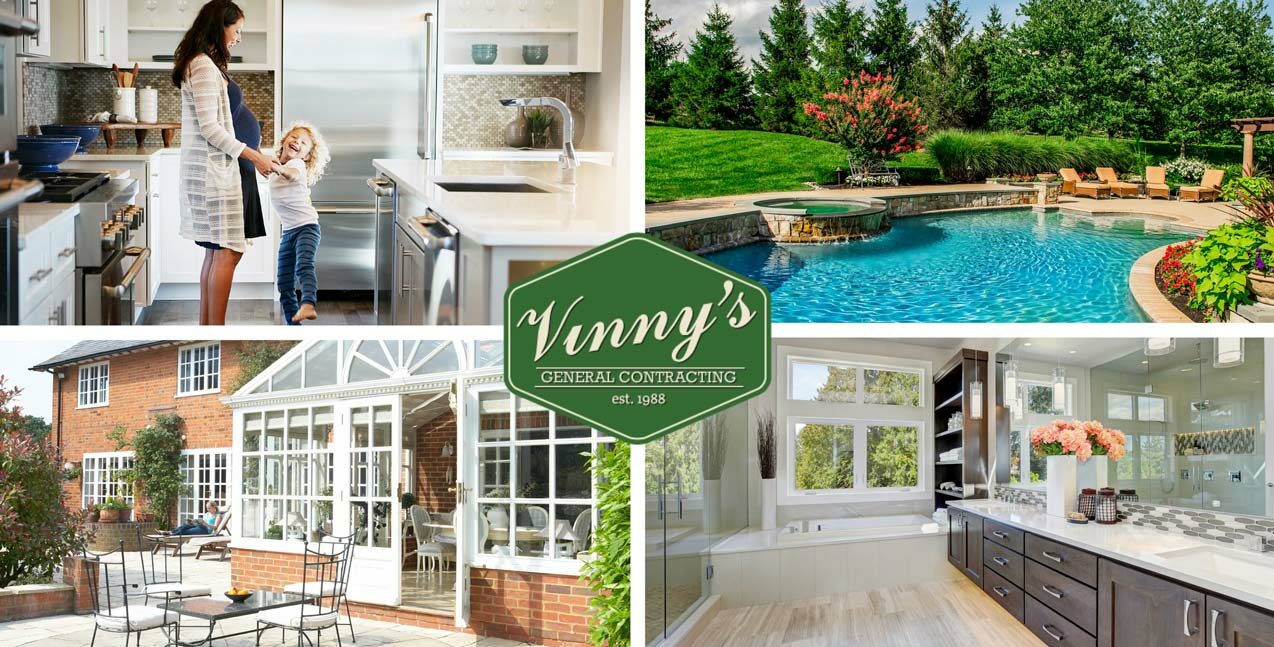 Financing
By HFS Financial
If you're looking for smart, fast financing for a home improvement or backyard renovation project, you've come to the right place. Re-imagine your backyard with a dreamy swimming pool. Rethink your kitchen storage space with a kitchen remodel. Reinvent your bathroom, garage, or outdoor living areas — "You Dream It, We Finance It."
Contact us for a Free Consultation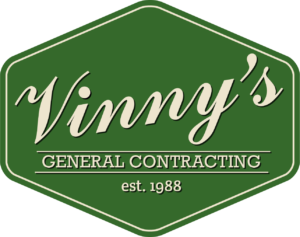 Vinny's Contracting, Inc. has been serving Long Island for over 30 years and in that time, we have developed relationships with a great number of highly satisfied clients. Whatever your construction or property needs, make "Vinny's" your first call.