If you're looking for smart, fast financing for a home improvement or backyard renovation project, you've come to the right place. Re-imagine your backyard with a dreamy swimming pool. Rethink your kitchen storage space with a kitchen remodel. Reinvent your bathroom, garage, or outdoor living areas — "You Dream It, We Finance It."
Getting a loan to make these improvements doesn't have to be a complicated, time-consuming process. After many years of assisting homeowners obtain home improvement financing, the team at HFS Financial is your perfect partner. HFS Financial knows home improvement loans because that is all they do. That's right, no car loans, no mortgages, no student loans. They one thing and they do it better than anyone.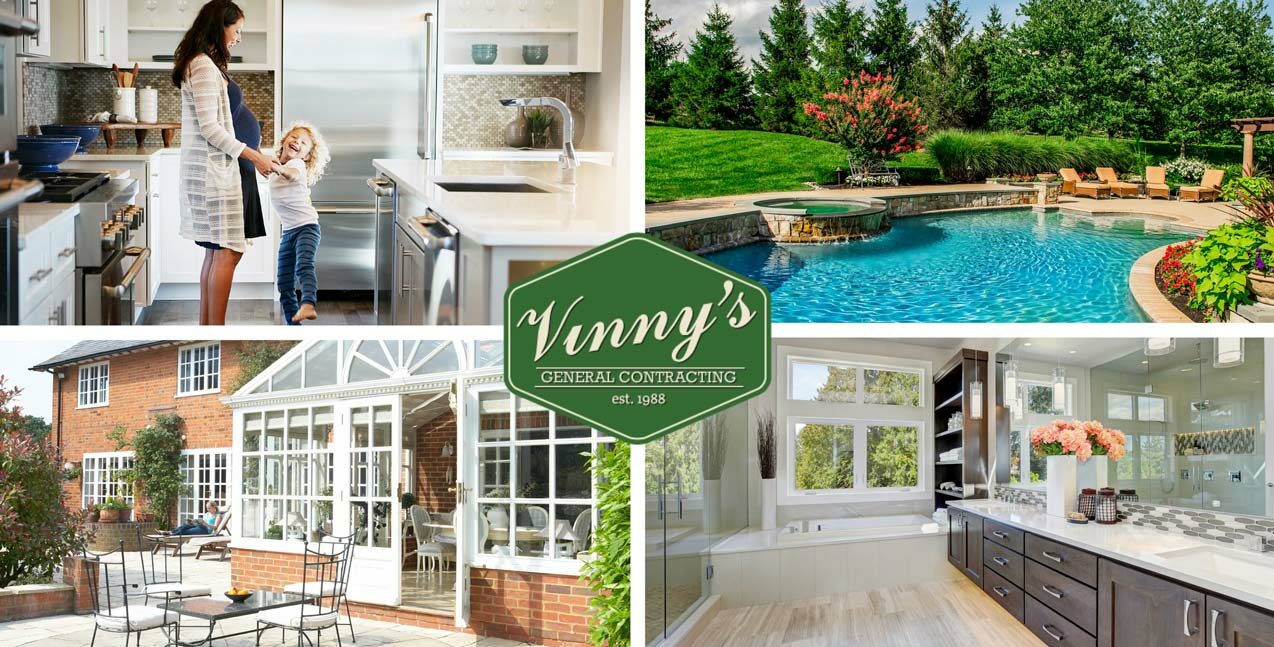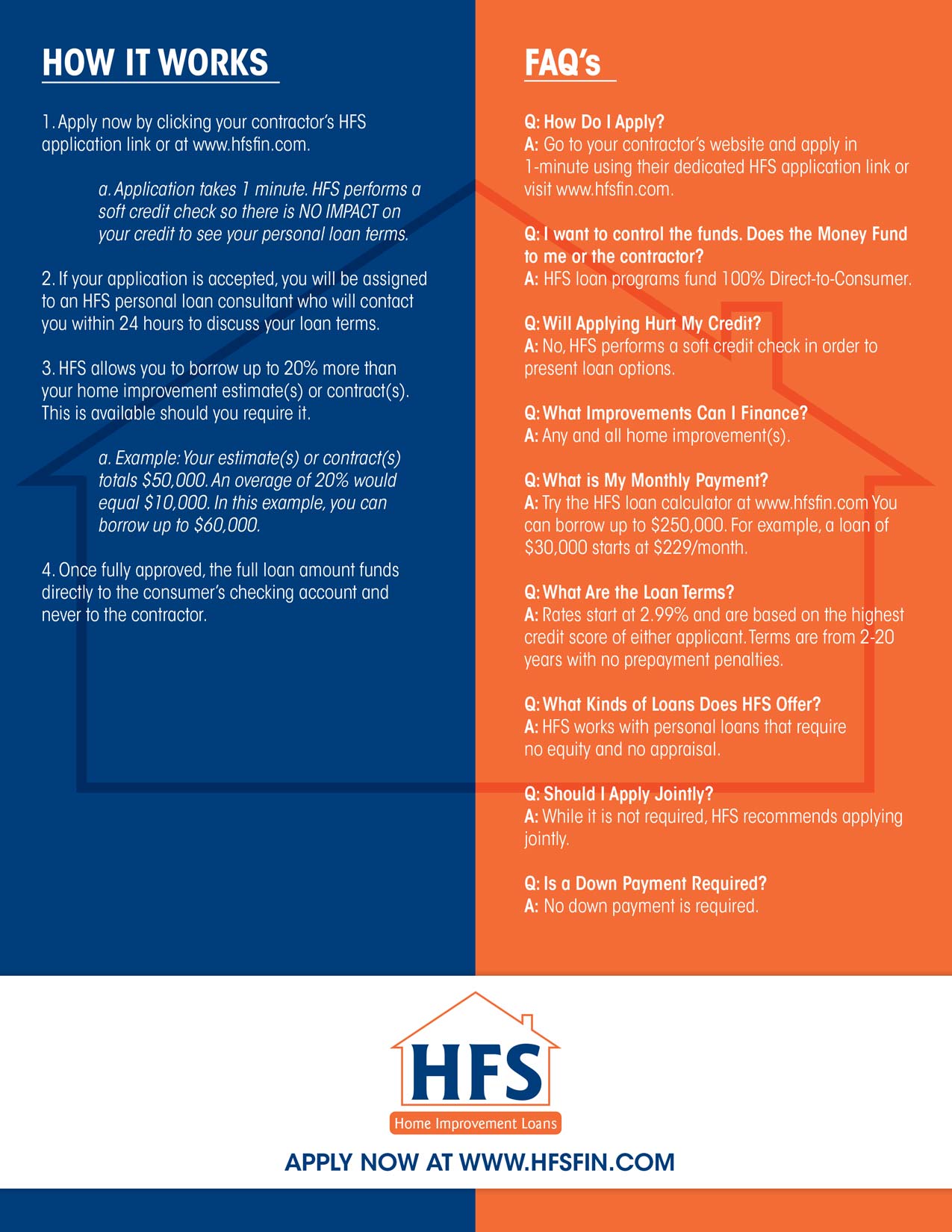 Contact us for a Free Consultation
Check out some of our most recent work.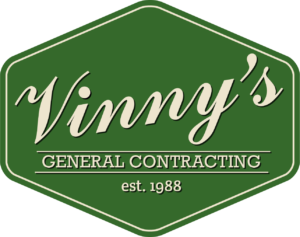 Vinny's Contracting, Inc. has been serving Long Island for over 30 years and in that time, we have developed relationships with a great number of highly satisfied clients. Whatever your construction or property needs, make "Vinny's" your first call.