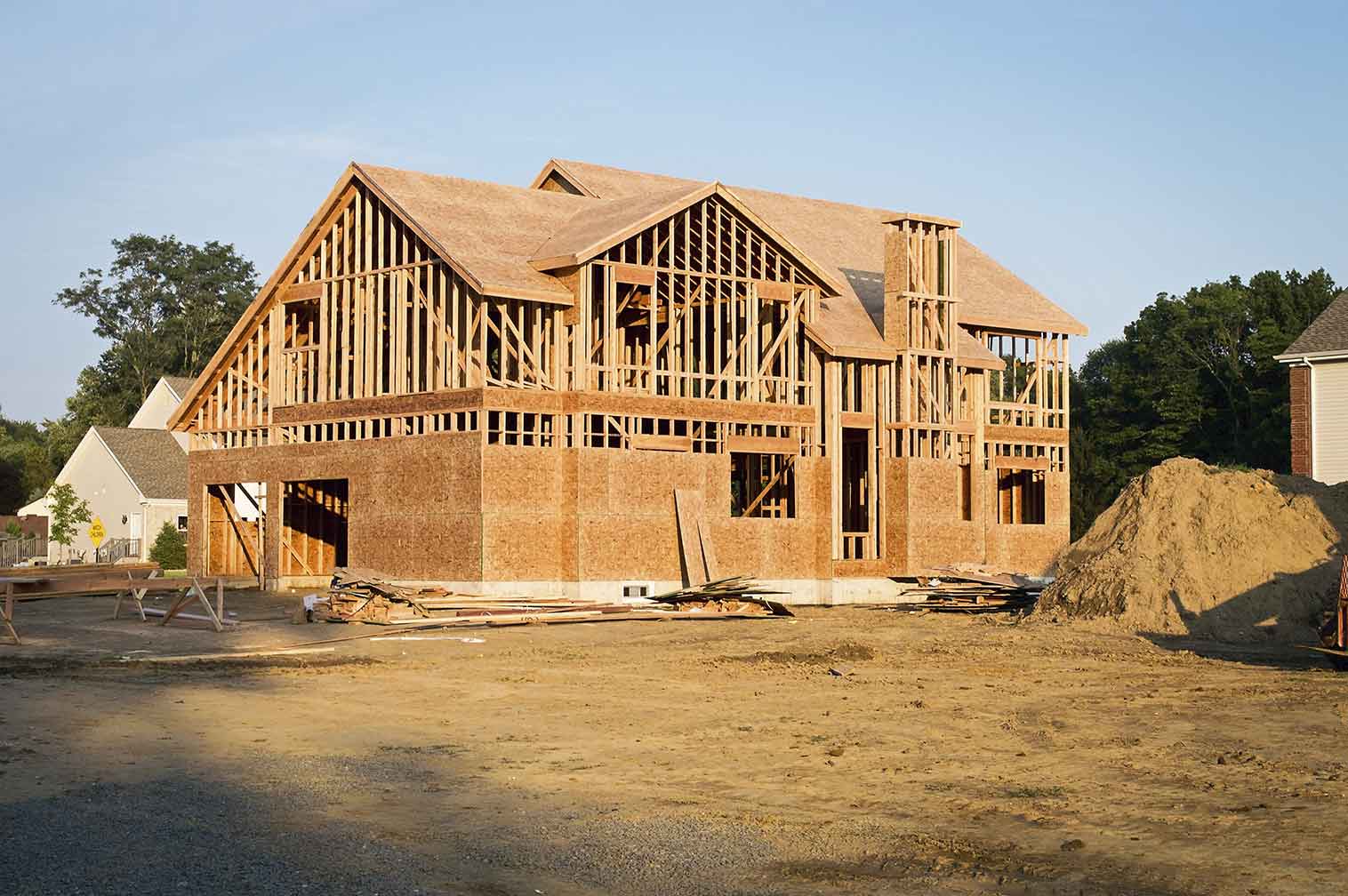 Vinny's General Contracting prides itself on being staffed with skilled professionals capable of evaluating, estimating, supervising and constructing any type of building project. Our building and remodeling experts have been serving both the Home-Owner / Residential and the Commercial sectors on Long Island for over 30 years. Please view our photo galleries, we're sure you'll find plenty of ideas to spark your imagination.
For over 30 years, Vinny's General Contracting has been providing its customers with beautiful homes, additions and commercial buildings. We take the utmost pride in our workmanship no matter how big or small the project may be.
At Vinny's we offer Complete Construction Services. Whether you are building your first home or adding onto an existing structure, we have the expertise to get the job done. Our skilled workers perform quality work with strict attention to detail, because customer satisfaction is our top priority.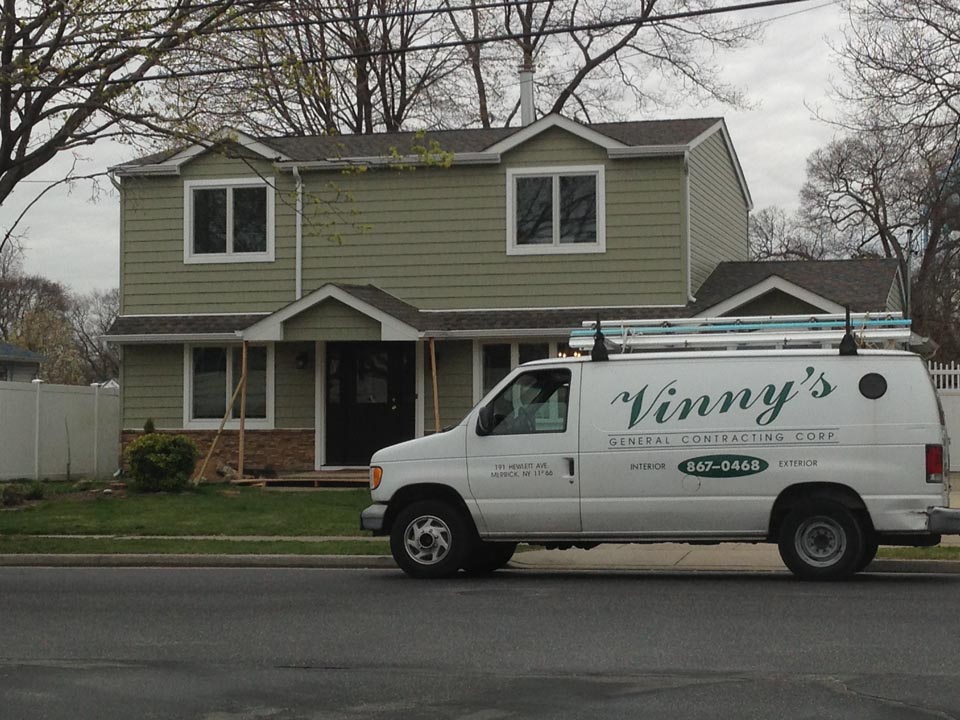 At Vinny's General Contracting we put our name on it, quite literally! This is our promise to you, a testament that we stand behind all of our work. We use all our resources to provide the best client experience. We call this the "Wedding Ring Promise" like my father our founder Vinny Sr. used to say "...when we [make a deal] it's like a wedding ring, for better or for worse we are here for you"
As one generation fades into the next we still stand behind our work with the "Wedding Ring Promise".
Rest assured that for generations to come we will remain your ally in the business. We also honor the Manufacturer Warranties for the products we install. These warranties are valuable and some even last for a Lifetime, and we would not want you to miss out on that!
Sincerely,
Contact us for a Free Consultation
Check out some of our most recent work.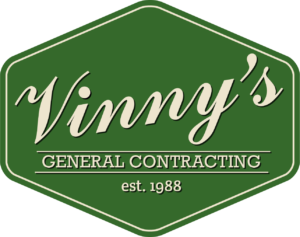 Vinny's Contracting, Inc. has been serving Long Island for over 30 years and in that time, we have developed relationships with a great number of highly satisfied clients. Whatever your construction or property needs, make "Vinny's" your first call.