We Make Home Building Easy
Rely on our experience to guide you through the building process.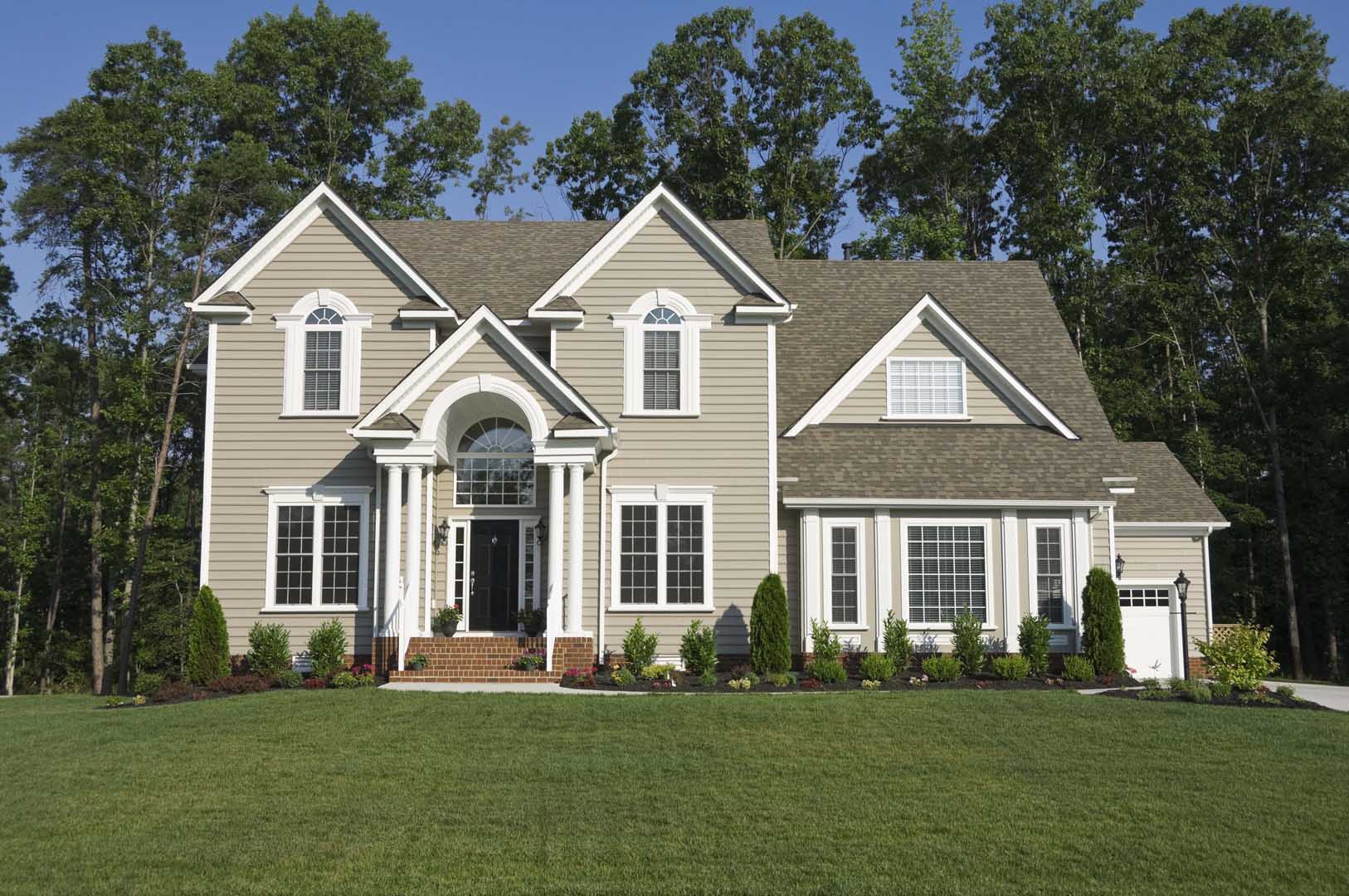 Whether you want to knock down an existing dwelling or build on an empty plot, it all starts with the land. At Vinny's General Contracting we can help you with all aspects.From finding the home or land you need, to the architectural and design phase, straight through to the move in day we have you covered. Vinny's General Contracting has been building homes on Long Island for many years. In that time we have had the pleasure of working with and developing critical relationships with numerous architects, designers, and home professionals; we all work together to deliver our clients a tailored custom home build experience. When you build a home with the Vinny's Team you can rest assured that each home is built as if it were our own.
Need Help Finding The Perfect Piece of Land?
Contact Us
For a FREE consultation
Existing homes can be demolished and a new custom home can be built on the property. If this is a home you currently live in then you will have to think about where you and your family will stay while your new home is being built. At Vinny's we have the real estate resources to help you find the perfect temporary living space, should you need such assistance.
If it is bare land that you own we may need to add/upgrade the infrastructure. If that is the case don't fret we have you covered and can walk you through the entire process.
Maybe you are ready to build a new custom home but don't have a location yet? We can help you with that too. At Vinny's General Contracting we strive to provide an all inclusive experience for our new construction clients.
Once that is taken care of you will need drawings and designs for your new home in order to create an accurate cost estimate. We work well with others and are always pleased to work with outside architects, designers, and engineers; however, we can also provide you with any necessary architectural services you need if you prefer.
Now that we have the land, we have the plans, let's break ground!
Vinny's General Contracting provides you the right balance of guidance and freedom to turn this new construction custom build into Your dream home. We give you the flexibility to work with your own designers and architects or work with our in-house experts. From Infrastructure and Engineering to Architecture and Design the team at Vinny's General Contracting has you covered. Starting with site plans and drawing to permits and expediting we are by your side with our Architectural Affiliates - Click here to learn more.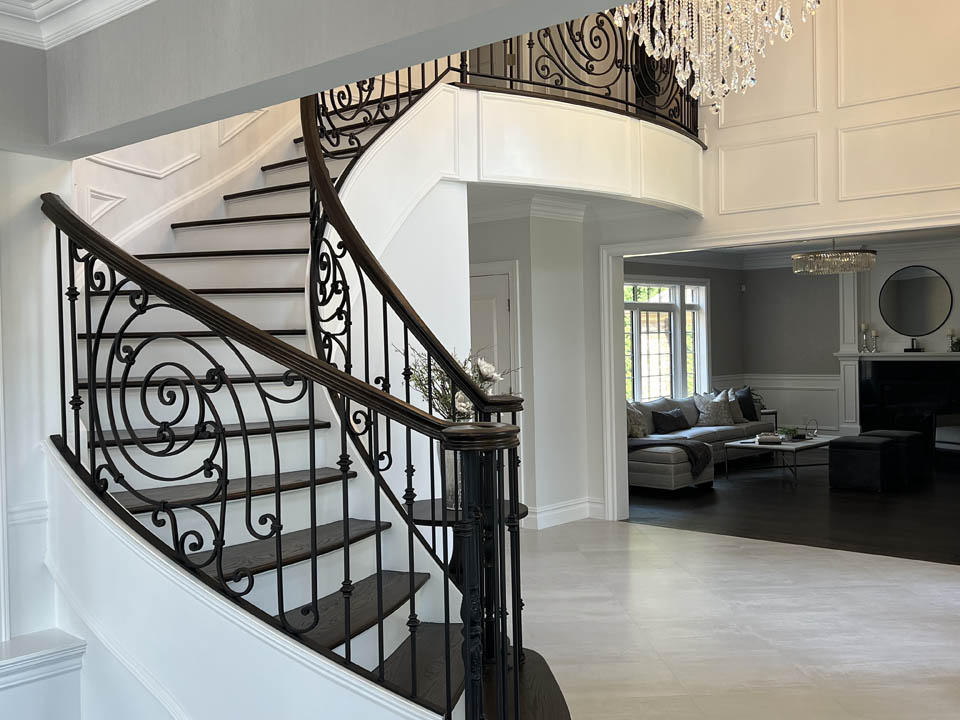 Even after we break ground Vinny's General Contracting can provide you with Custom Millwork and Design Services. Even visit our kitchen and bathroom design showroom - Click here to learn more. Here we can show you 3D renderings and designs of your kitchen cabinetry, vanities, built-ins, and more. We feel it is important to be able to see, feel, and experience your material selections when building a Custom Home.
Alternatively if you desire a more streamlined build process we have a specially curated set of looks you can choose from.
Contact Us
For a FREE consultation
Lastly, we have planning;
Based on material availability and customer selections, coupled with season and climate the experienced professionals at Vinny's General Contracting know how to create and maintain a Custom Home Build Timeline- Click here to see an example timeline. With that being said the prime contractors and subcontractors need to be coordinated appropriately. After that it is time to Break Ground on your brand new Custom Home.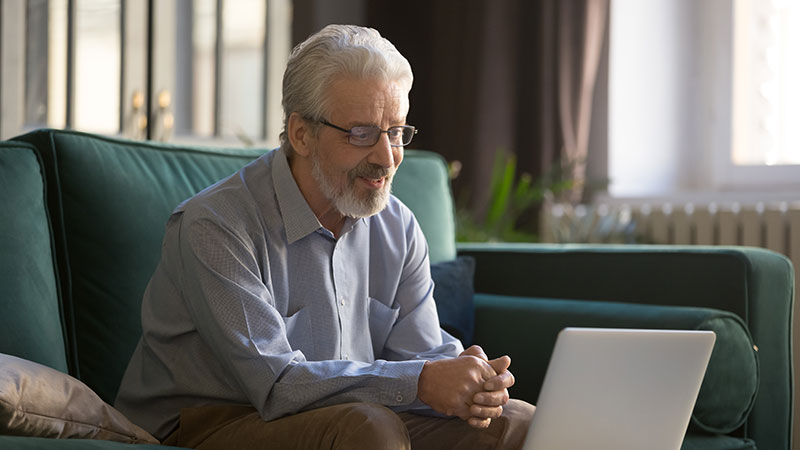 Construction of Your New Home
Hang on, we are almost there. First we need to obtain all the necessary approvals and permits from the governing towns and counties. This timeline varies depending on the scope and towns approval process. Once we have the permit it's smooth sailing. All we have to do is build it. As we all know that is absolutely easier said than done, however, the team of professionals at Vinny's General Contracting make it look easy and will have you and your family in your new home up before you know it.
If you are ready to build the home of your dreams fill out the form below to set up a Free Consultation to learn more.
Vinny's General Contracting is not your average general contractor. We utilize a blend of in-house employees and resources combined with a strong and highly-vetted subcontractors network to ensure the quality and efficiency our clients have come to expect. 
Contact Us
For a FREE consultation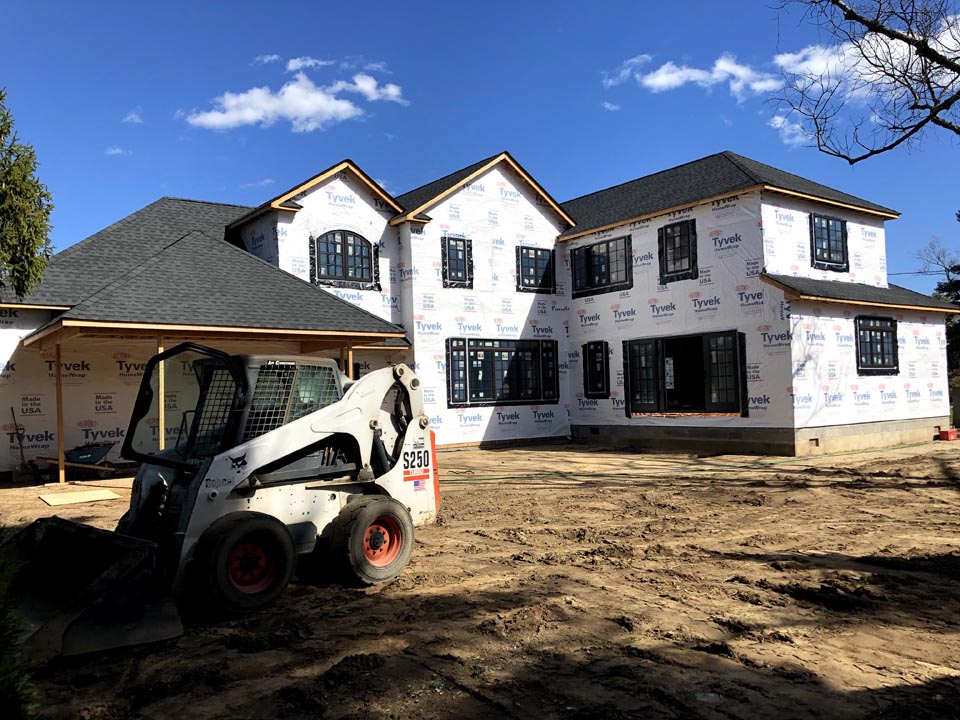 Custom Homes Gallery
Check out some of our most recent work.
Contact us for a Free Consultation
Check out some of our most recent work.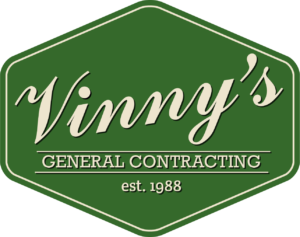 Vinny's Contracting, Inc. has been serving Long Island for over 30 years and in that time, we have developed relationships with a great number of highly satisfied clients. Whatever your construction or property needs, make "Vinny's" your first call.